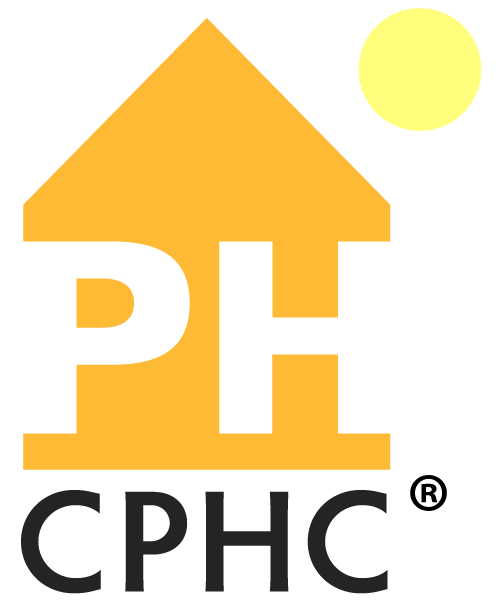 Elizabeth is an architect with a passion for education that manifests in several aspects of her career. Prior to founding Precipitate she spent seven years in leading Minneapolis firms with a focus on Higher Education clients. In addition to her interest in education as a project type she has over six of years of experience as a teacher and researcher, most recently as a lecturer in the Sustainable Studies minor at the University of Minnesota. She extends this ethos of learning and sharing to the professional community by presenting regularly at national and regional conferences, including AASHE and NACUBO, writing papers and sharing updates on her blog. She founded Precipitate to explore emerging methods of holistic and integrated design at the intersection of architecture, research, and education. She is a member of the AIA Minnesota Committee on Equity, Diversity, and Inclusion and co-chair elect of the AIA Minnesota Government Affairs Committee.
Architect + Sustainable Design Consultant
Member USGBC Minnesota Chapter
With eight years of experience in traditional architecture firms, Abby joined Precipitate to advance the integration of sustainable design practices in the architecture profession. Abby thrives on finding elegant and holistic solutions for everyday design problems. She brings innovative ideas and a collaborative approach to each project. Her most recent work investigates zero-energy planning and design at both the neighborhood and building scale. Of particular interest to Abby is the use of BIM technology to optimize building design through daylighting and energy analysis, a process first explored over ten years ago on a small passive solar residence. Today she extends this interest into building operations through the evaluation of performance metrics.
Sustainable Design Associate
Member Passive House Minnesota
Designer, process thinker & residential sustainability expert, Janneke is driven to create buildings that solve the built environment's role in climate change. As former Technical Specialist for GreenStar, Janneke evaluated incoming projects for compliance with the premier local green building standard, cultivating deep working knowledge of how Minnesota energy codes & prescriptive green building standards intersect. Her education in Architecture & Sustainability Studies included overlay research of LEED for Homes, GreenStar & Passive House certification programs, & most recently she worked for a local architecture studio that works with Passive House (PHI) as baseline for every project. She carries this forward at Precipitate, where she brings eleven years of applied residential sustainability expertise to the table with a focus on resource efficiency, designing for energy avoidance & using green building & passive house certification standards as creative design tools.