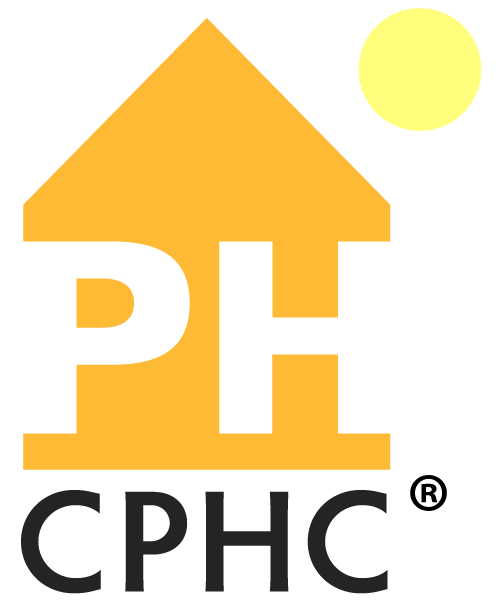 Elizabeth is an architect with a passion for finding synergies to create thriving, equitable communities that depend less on the purchase of energy, saving both operational costs and carbon emissions. She founded Precipitate in 2017 to explore emerging methods of holistically integrated design at the intersection of architecture, research, and education. She is a Certified Passive House Consultant through the Passive House Institute US (PHIUS) and teaches the capstone project class for the Sustainability Studies minor at the University of Minnesota, connecting students in support of communities. Elizabeth volunteers extensively with the American Institute of Architects (AIA) Minnesota, advocating for public policy with a focus on equity and inclusion toward truly sustainable communities for all. She is co-chair of the AIA Minnesota Government Affairs Committee, on the Leadership Team for the Culture Change Initiative, and a member of the AIA Minnesota Committee on Equity, Diversity, and Inclusion and Committee on the Environment. Elizabeth is a 2020 recipient of the Energy News Network's 40 under 40 recognizing her leadership in the transition to a clean energy economy.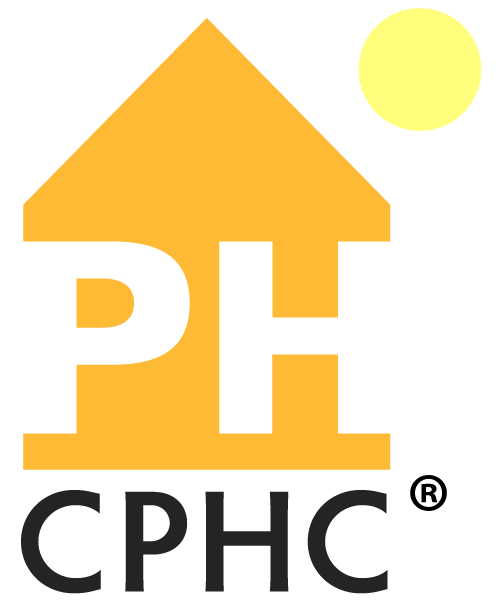 Abby thrives on creating elegant and integrated solutions for everyday design problems. She connects big ideas and a collaborative approach to promote the advancement of sustainable design practices in the building industry. Her recent work investigates topics such as synergies between rainwater harvesting and waste heat recovery, and zero-energy planning and design at both the neighborhood and building scale. Abby is particularly interested in the use of BIM technology to optimize building design through daylighting and energy analysis, a process first explored over 10 years ago on a small passive solar residence. Today, this interest extends into building operations through the evaluation of performance metrics. Abby excels at synthesizing BIM modeling, sustainability analysis, and project visualization to create graphics that effectively communicate both project performance and appearance to clients.
Sustainable Design Associate
Member Passive House Minnesota
Janneke is passionate about process, and thrives when leading project teams to successfully elevate the sustainability performance of their projects while navigating complex requirements. She gained deep working knowledge of how design, construction and sustainability intersect while evaluating incoming projects for compliance with the premier local green building standard, GreenStar. Her education in Architecture and Sustainability Studies included comparative research of LEED for Homes, GreenStar and Passive House certification programs. Janneke brings eleven years of applied residential sustainability design and consulting expertise to the table with a focus on resource efficiency, designing for energy optimization and using green building and passive house standards as creative design tools. Janneke is a passionate advocate for sustainable lifestyles, and is driven to create buildings that optimize the built environment's role in climate change while creating thriving communities.
Sustainable Design Consultant + LEED Accredited Professional (AP) + Certified Passive Building Consultant (CPHC®)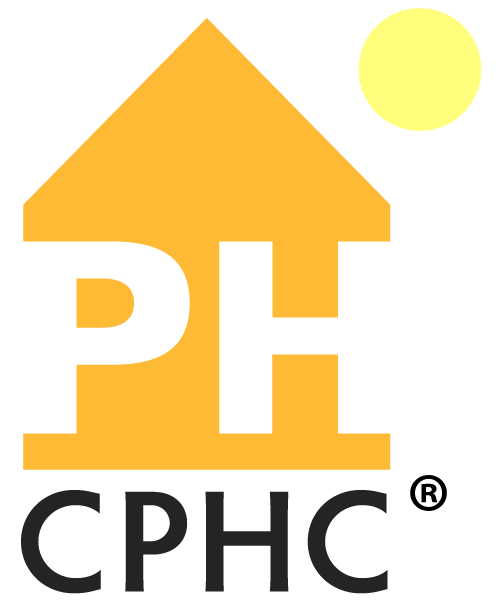 Architecturally-trained with 10+ years of experience in the building industry, blending architecture, construction project management and owner representation, Christie is passionate about all things built environment. She has a particular interest in sustainability, having cut her teeth in a sustainable-focused architecture firm. Her recent experience working in commercial construction project management infuses Precipitate with greater knowledge and understanding of construction costs, methods and materiality. She is energized by digging into topics like building science and energy modelling.
​
​
Sustainable Design Intern
Ruweyda is a recent graduate from the University of Minnesota. She obtained a bachelor's degree in Architecture with a minor in Interior Environments. She has a background in research related to structure and aesthetics. She will be attending the University of Minnesota's Masters of Architecture program in the fall. Her plan is to become a licensed architect and practice in a residential firm focused on sustainable and regenerative design, become a passive house consultant, and work with underrepresented communities. Ruweyda also has a deep love for Islamic architecture as it relates to her upbringing. From minarets to arabesque styles, she reads about this type of architecture and finds it fascinating! Outside of school and work, Ruweyda has a passion for traveling, painting, observing nature, and photography.
Sustainable Design Intern
Imani is a recent graduate of St. Olaf College with a Bachelor of Arts in Political Science and a concentration in Environmental Studies. She is passionate about the intersections of political science and environmental studies as they relate to climate justice, and she is excited to bring this perspective to Precipitate. At St. Olaf, she was a co-founder of the Climate Justice Collective (CJC) an organization that drove the successful divestment campaign at the College and uplifted the movement to stop Line3 among students. She was also the Vice-President of Student Government where she used her platform to shed light on these issues and push the college to commit to more sustainable policies. At Precipitate, Imani plans to focus on supporting research, bolstering social media presence, and nourishing advocacy work